Industrial Rope Access is a well-established method of accessing challenging work sites and offers a safe, reliable and cost-effective service without the need for expensive alternatives. RAI strive to remain safe and efficient and find solutions to every problem, regardless of the location or environment.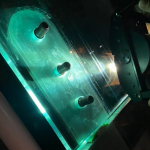 RAI SG Solutions have a wealth of experience in carrying out inspections on a variety of structures.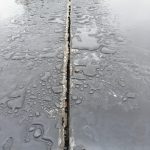 Our tradesmen have extensive experience in the installation and repair of a variety of building envelopes and glazing systems.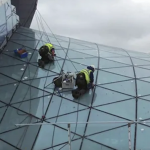 We are specialist sealant applicators first and foremost, utilising rope access techniques to safely access any job.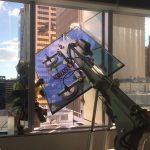 RAI has a 30 year history in the industry with experience in a variety of glazing systems. Our technicians are experienced in both installation and remedial glazing works and possess Rope Access and Working at Heights qualifications.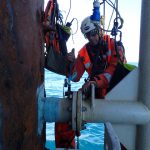 Provision of competent and experienced personnel for a variety of Offshore Asset solutions.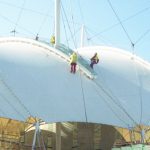 Experienced IRATA L3 Safety Supervisors to supervise all aspects of height safety.