SECTORS IN WHICH WE OPERATE
Industrial Rope Access is a well-established method of accessing challenging work sites and offers a safe, reliable and cost-effective service without the need for expensive alternatives. RAI strive to remain safe and efficient and find solutions to every problem, regardless of the location or environment.
Provision of skilled and experienced offshore rope access personnel for a variety of maintenance and operational tasks.
NDT Inspections
Plant inspectors
Crane and lifting gear inspections
Construction and decommissioning
Rope Access/safety supervision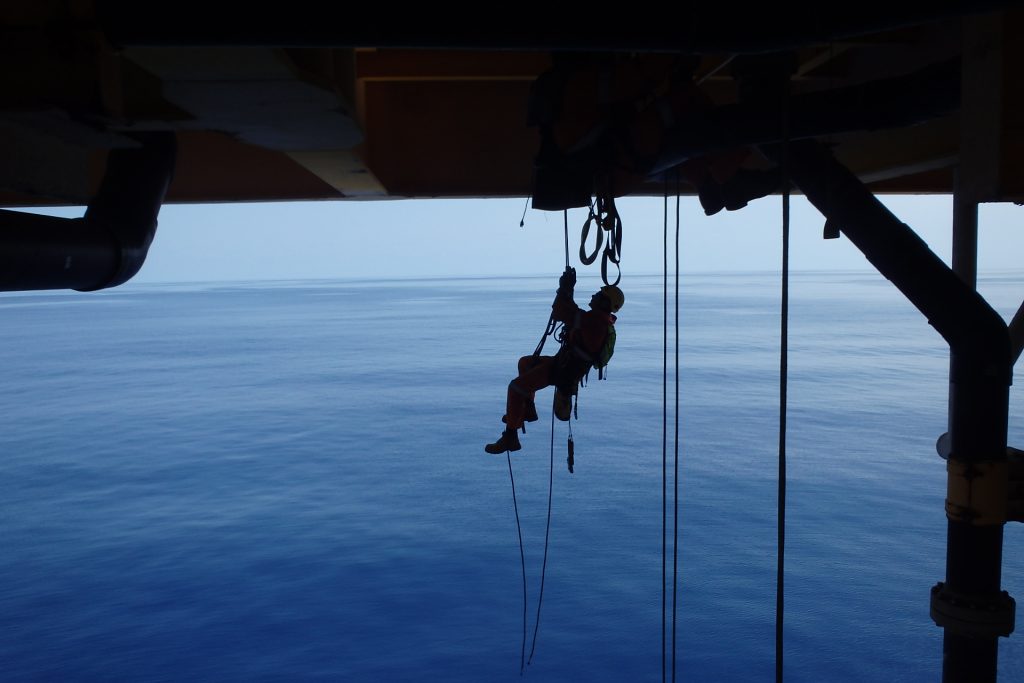 ASSET & STRATA MANAGEMENT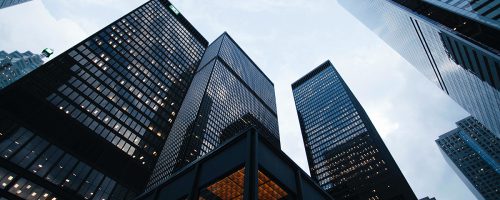 We offer a comprehensive and professional service to assist with decisions on the maintenance of your building facade.
Facade and fenestration inspections performed to AS/NZS 4284:2008

Testing of Building Facades.

Maintenance and consultancy

Specialist Sealant Application

All aspects of fenestration and pre-cast industry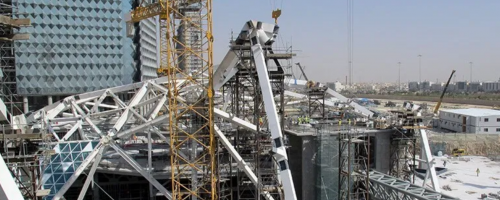 RAI SG solutions can provide safe and efficient solutions to carry out tasks within the construction and engineering sectors when there is a requirement to carry out work at height or in difficult to access locations. From large scale construction projects, to engineering works on all manner of structures, we provide Cost effective and safe access solutions for tasks including but not limited to:
Architectural Glazing, Cladding and Curtain Walling at height

Specialist sealant application