BUILDING FACADE INSPECTIONS
RAI SG have a wealth of experience in carrying out detailed inspections to a variety of structures. From heritage listed buildings to modern builds we provide a comprehensive and detailed report that will help you evaluate the façade condition and carry out any required remediation.  All façade inspections are carried out to AS/NZS 4284:2008
Testing of building façades.
Accurate and detailed reporting by qualified trade professionals. 

Investigate Leak Locations and probable cause. 

Identify current and future maintenance items. 

Consultancy service providing advice on facade maintenance and repair. 

Full façade inspections include detailed reports with defect list, photos and locations.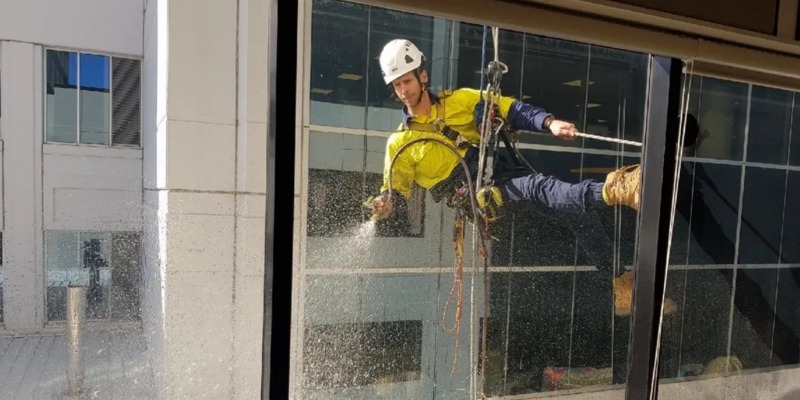 Facade and Window Leak Testing to AS/NZS 4284:2008 Testing of Building Facades
Our building inspectors can perform façade water testing to AS/NZS 4284:2008 (AAMA 501.2-03) standard and produce compliant reports of the findings.  Our specialised equipment conforms to AAMA 501.2-03.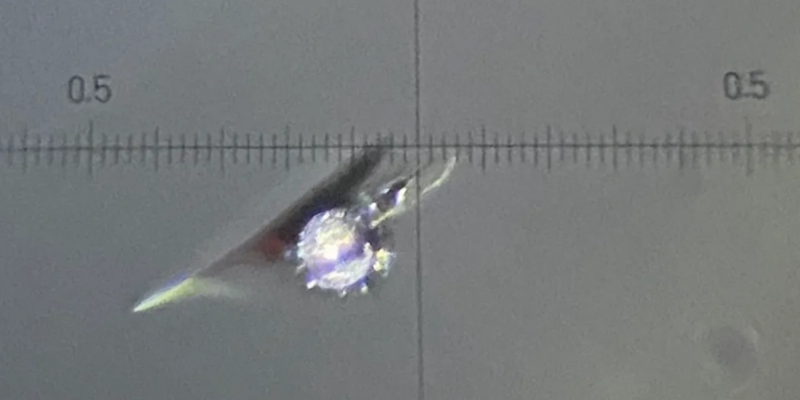 In Situ Glass Inspections for NiS inclusions
RAI are able to provide an in-situ non-destructive testing method for detecting NiS inclusions in toughened / tempered glass panels.  Our mobile unit can access and scan any area of the building facade.  Early detection allows for the safe removal and replacement of these panels, greatly reducing these potential sources of injury and litigation for builders, building owners and building managers arising from spontaneous glass shattering.